If your roof is already damaged, it's too late to prevent what's already happened. That's why NexGen Roofing & Exteriors strongly suggests you get your roof inspected at least once per year, especially after storms.
You probably know that roof damage can be expensive to repair, but what you probably didn't know is that roof damage can turn into home damage sooner than you realize.
Even one asphalt shingle or tile on your roof gets damaged or goes missing, it can let in water, critters, and more. These external elements can and will damage more of your home. For example, a missing asphalt shingle can let in water every time it storms, which leads to water damage inside your home. And if not repaired as soon as possible, that water damage can spawn mold, which poses serious health concerns for your family.
When it comes to maintaining your roof, the process requires inspections. NexGen is here to help you get your home roofing inspections quickly and easily so that you can get back to your life — and not thinking about your roof.
What to Expect From NexGen Roofing Inspection
NexGen Roofing & Exteriors will work with you to get your inspection scheduled, as well as complete the inspection and give you a comprehensive report of what needs to be repaired. This can also include a FREE quote from NexGen to repair your roof.
The Call
When you call NexGen, we take the time to as you questions about your roof. Here are some questions that you may hear from us:
How old is your roof?
When was the last time your roof was inspected?
Has your roof been repaired before?
Has your roof been repaired in the last 12 months?
What type of material do you have on your roof?
What is your budget for potential repairs?
If you don't know some or any of these questions, we will walk you through finding the answers so that we can best serve you.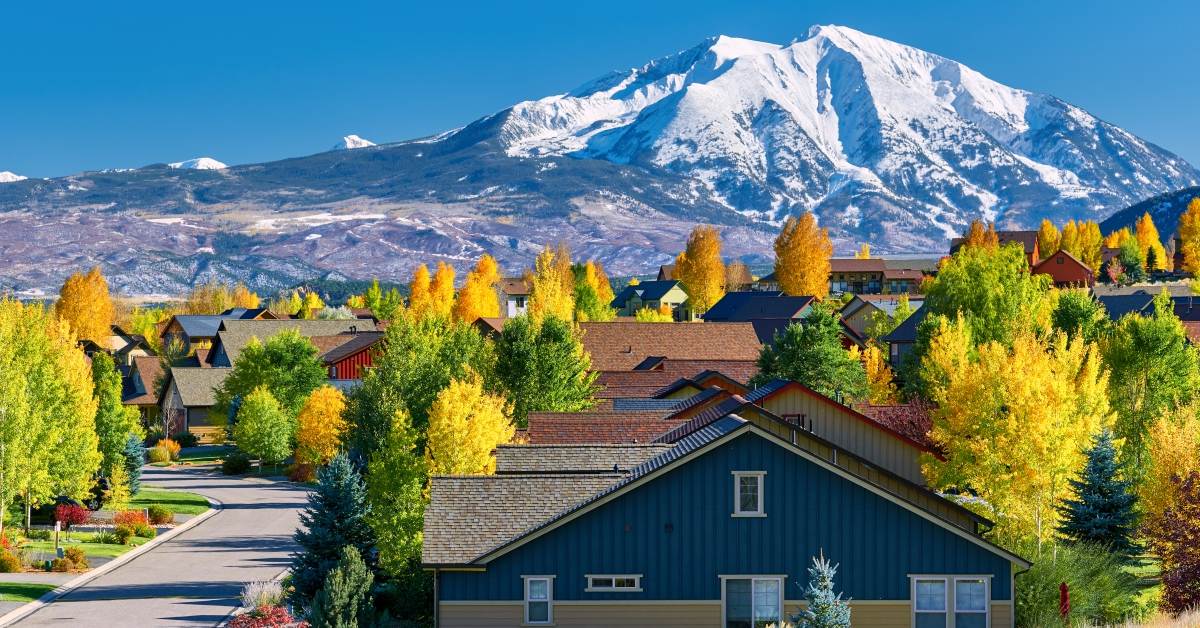 The Inspection
Once we get all the information we need to serve you and your roof repair needs, one of our expert technicians will come out on the scheduled date and time to complete the roofing inspection. The inspection includes a comprehensive look at your roof, it's state, and what may need to be repaired.
The FREE Quote
NexGen will provide a FREE roof repair quote after the inspection to give you an idea of what we can do to help you and your roof repair needs. The quote is hassle-free. What's more, we encourage you to go get quotes from at least two other roofing companies so that you can bring those quotes back to us. We'll work with you to earn your trust and get your business.
Now that you know how our inspection process works, give us a call today! Our staff will help you get the inspection, quote, and roof repairs you need. Depending on where you are located, we will schedule your roof inspection as soon as possible. Call today!