Hail, wind, and water damage can devastate your home.
You, your family, and your home all suffer in some way from a severe storm. You may be wondering how you can prepare for storm damage, because you're not sure when it will actually hit. And you're ready to do whatever it takes to keep you, your family, and your home safe.
At NexGen Roofing & Exteriors, we work with you to repair and restore your roof in the event it sustains hail, wind, or water damage. It can be overwhelming to find out that your home did it's job protecting you and your family, but now you have to pay to get it repaired for the next potential storm.
While you cannot predict when a storm will do damage to your home, you can have the best roofing company in Colorado on call to take care of your home the moment the storm passes. Storm damage can cause tens-of-thousands of dollars in damage, and it's important to get those damages repaired as soon as possible — to not cause more damage that adds to the bill.
If your home has sustained storm damage, give NexGen Roofing a call and let us know. Here are the most common storm damage types so you can communicate with us what you need before we come out for your free inspection:
Types of Storm Damage
Hail Damage
Hail causes impact based damage. It can break, crack, tear, and smash your roof into submission. Surprisingly, it takes quite a bit of hail to successfully damage your roof. However, once hail has succeeded, your roof is in desperate need of repair.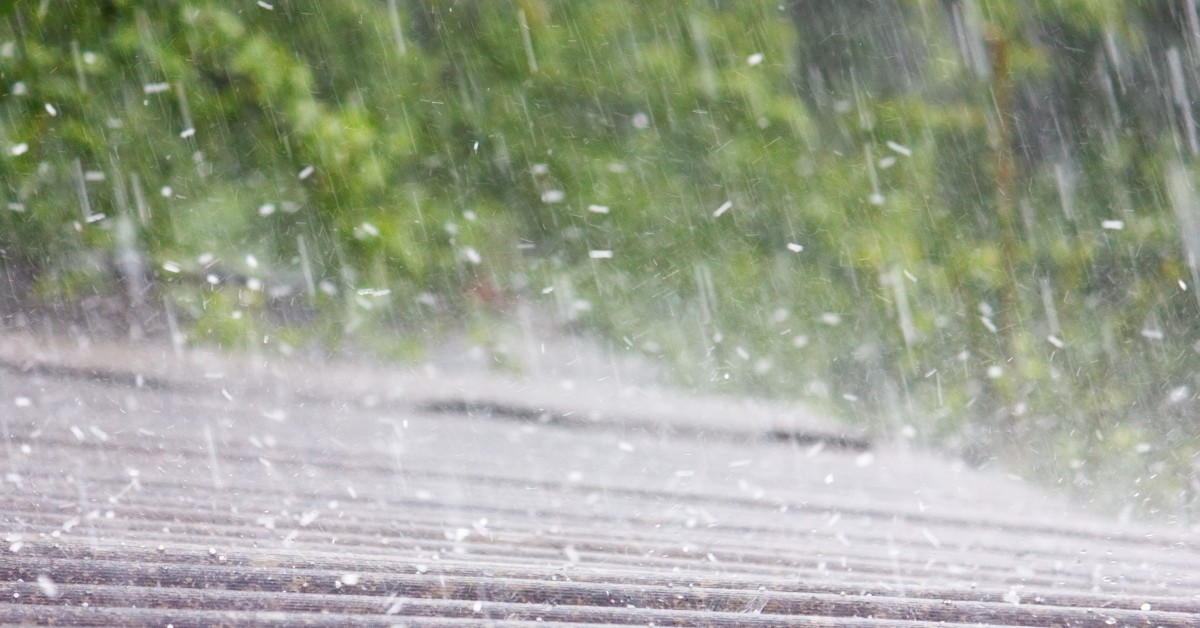 Wind Damage
Wind causes force damage. It can rip and remove your roof with ease, if the wind gets strong enough. In some cases, wind can damage your roof where you cannot see it from the ground. This means that after a strong wind storm, it's strongly encouraged to give NexGen roofing a call for a free roofing inspection.
Water Damage
Water causes wet damage. It seeps into your home, soaks the materials, and starts the process of developing mold. Water damage typically occurs after your roof has been damaged. Water gets inside and starts to destroy your home. This type of damage left untreated may lead to mold, which puts you and your family at risk of health hazards. Don't wait to get water damage repaired.
If your home has sustained storm damage, it's time to give NexGen Roofing & Exteriors a call.